6 Must-Avoid Pinterest marketing mistakes in 2022
Pinterest is an incredible marketing tool for your brand and company, and the great thing is more and more people are beginning to realize this. Knowing that Pinterest is a great place for marketing and knowing how to use it the right way are two completely different things, however!
All too often I see users making some key Pinterest marketing mistakes that are costing them traffic, sales, and growth. The good news is, I am here to make sure that you aren't one of those people by going over some of the most common mistakes I see so you can avoid them.
So, here are 6 Pinterest marketing mistakes that I have learned to avoid over the years…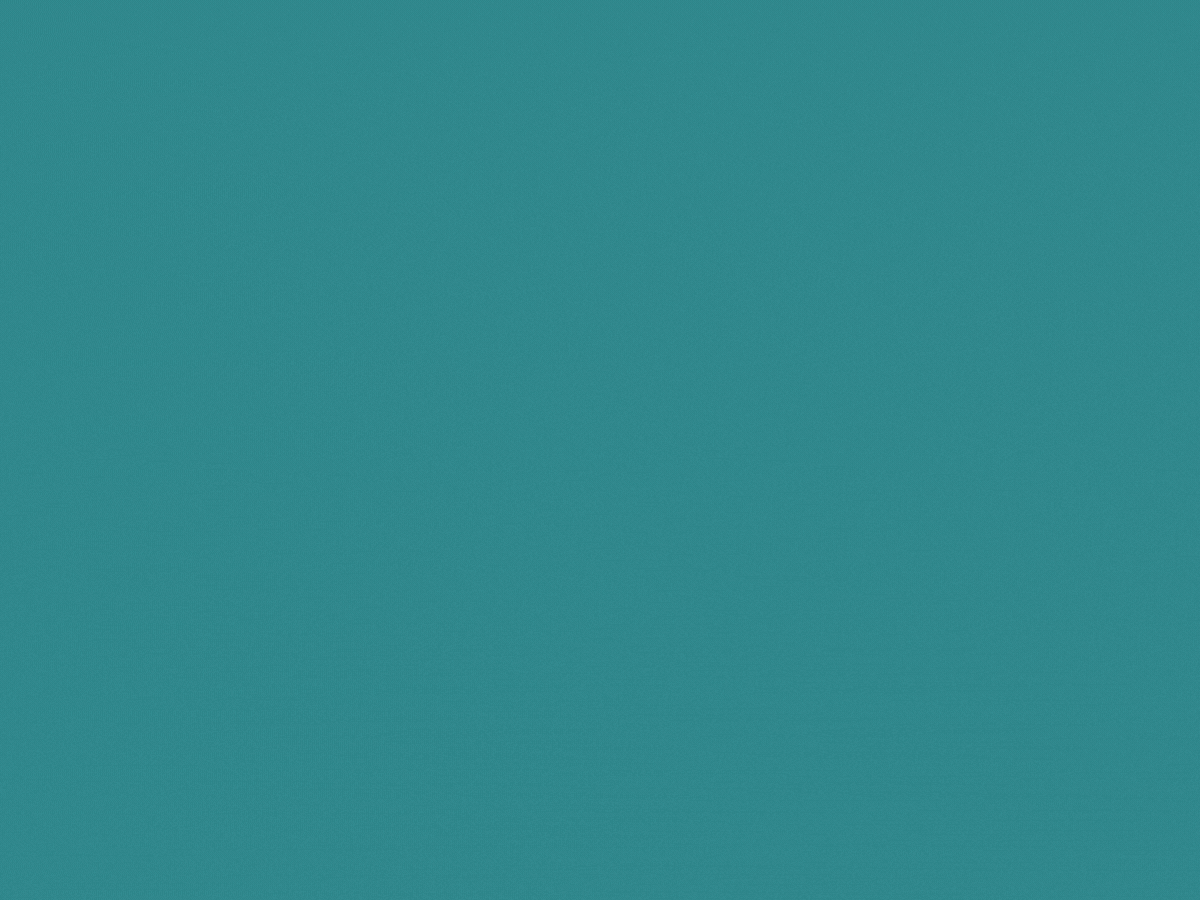 Mistake 1 - Using Keywords incorrectly
This is possibly the most common mistake that people make!
It is important to remember that Pinterest is fundamentally a search engine for images, ideas, and inspiration. This means it functions by using keywords in order to help it categorize and show relevant pins for each person's search.
So, if you aren't using keywords correctly then you will be massively hindering the reach your pins can have and massively diminishing your marketing capabilities on Pinterest.
With a little bit of research this mistake can easily be avoided, and to make life even easier for you I have a great guide on how to understand, find, and use keywords on Pinterest.
Mistake 2 - Not using your analytics
Pinterest offers you an incredible amount of insight into how your pins, and account in general, are performing. These analytics are often underused in my experience.
You can quickly and easily see which of your pins have performed the best and which are lagging behind. This is an invaluable insight into what your followers are responding to in your pins and what they aren't.
traffic Look for common denominators in the pins that are working best for you and then replicate them in your new pins to help drive more.
I love diving into people's Pinterest analytics (which I do regularly for my clients) and I am always keen to talk about how I can help you understand and take advantage of yours. Feel free to reach out at any time, I'm always up for a conversation.
Mistake 3 – Poorly designed pins
I know, I know, this one seems like an obvious one! But we all know that when you search for anything on Pinterest you are going to get your good pins and your bad ones. This means people need reminding!
This can include anything from not using high-quality images and graphics to using unreadable text for your text overlay, to not having any sort of brand consistency across your pins.
It's especially bad these days as there are so many tools out there that can help you create beautiful pins in a few clicks.
Canva is my personal favorite tool for this as they have some incredible templates for you to use.
You can also use professionally designed templates to really make sure you are having an impact. I've got 10 free templates you can use that have done incredibly well for me and my clients over the years. You can find them here.
Mistake 4 - Not posting fresh pins regularly
Consistency is key on Pinterest. Posting fresh pins regularly is one of the key factors that the Pinterest algorithm is looking for when deciding who to push and who not to.
Fresh pins are simply images that Pinterest hasn't seen before. Posting a fresh pin at least once a week is essential. However, definitely the more the merrier! If you are super dedicated to making Pinterest work long-term then you can post up to 30 original pins per day. This sounds like a lot of work however, it's possible to change image pins slightly and get into the flow with Canva and Tailwind in order to keep churning out unique pins.
Previously, it was important to save/repin other people's pins. However, this is not important anymore. It's really not necessary unless it's for a reason such as building content on your boards when you are new to Pinterest.
I have another great article on how to master the Pinterest algorithm for 2022 that dives into this in more detail.
Mistake 5 - Not using video pins
When you think of Pinterest, videos may not be the first thing that comes to mind, but nearly one billion videos are watched on Pinterest every day.
Not only that, but Pinterest is leaning heavily into video content with their Pinterest Premiere ad packages to help push the targeting and reach of video campaigns.
If Pinterest is pushing it then you should be 100% taking advantage of that and making sure you are posting video content as well as your images.
Mistake 6 - Not linking your website on your pins!
This is a fundamental error that I see so often. It always disappoints me when I'm scrolling through Pinterest and find something that catches my eye but when I try to find the link to buy is nowhere to be found.
Having a link to your site (and making sure it works!) really is essential for your marketing. You want to make sure you are taking advantage of that traffic you are working so hard to get on Pinterest. Don't fall at the last and most important hurdle!
SUMMARY:
These are some of the most common mistakes that I see on a regular basis, and I am keen to help stamp them out as much as possible. So please make sure when you start planning your Pinterest marketing campaign you have these mistakes in the back of your mind so you can avoid making them.
As the owner of Pintastic Advertising, I help businesses succeed on Pinterest and offer tailor-made packages to suit your requirements. Please don't hesitate to contact me if you would like to take your Pinterest marketing to the next level!
If you found this information helpful then check out my other

Blog Posts!