We Get to Know Your Brand
Starting with an initial meeting, we invest our time into getting to know your brand and explore how Pinterest can work for you.
We Audit Your Pinterest Account
Are you overpaying for your Pinterest ads? We analyze your results and identify areas of improvement.
Creatives: We provide creative consultation and work with you to provide innovative visuals such as MEME marketing and short-form videos with amazing CTRs.
​
Paid Ads: Our expert targeting ensures the very lowest cost, highest converting campaigns.
We Guarantee To Improve Your Results
If you've already tried running ads directly or via an agency then we are confident that we can improve your results. If we can't then we offer a full money-back guarantee!
Meet Danielle Nason, The Founder
Is Posting Images of Spiderman Destroyed by Raid Rapid Action Insect Killer a Real Job?
​
​
​
​
Well, I did it one time, so technically it's part of my real job. I also do other things:

✔ Manage Pinterest accounts for some of the coolest brands in the World
✔ Drive down the CPC to $0.01 (or lower)
✔ Scale ad campaigns with meticulous attention to detail
✔ Creative consulting, executing and tirelessly testing strategies to achieve the highest possible ROAS.
​
Sorry to be the bearer of bad news but Pinterest organic results are on a downward trend and it's been discreetly emerging into a paid platform. It's super annoying for people who are used to free Pinterest traffic but it was always inevitable...
Luckily though, I'm a Pinterest paid ads expert and I understand how nuanced their ad platform is. Along with very advanced targeting strategies, I also manage the creative side and integrate "experimental" creatives such as short-form videos and MEME marketing in order to achieve extraordinary results. I regularly get results such as:
$1 CPM, 3% CTR , $0.01 - $0.10 CPC, 7+ ROAS. Typically, I will improve my clients results by 10x!
​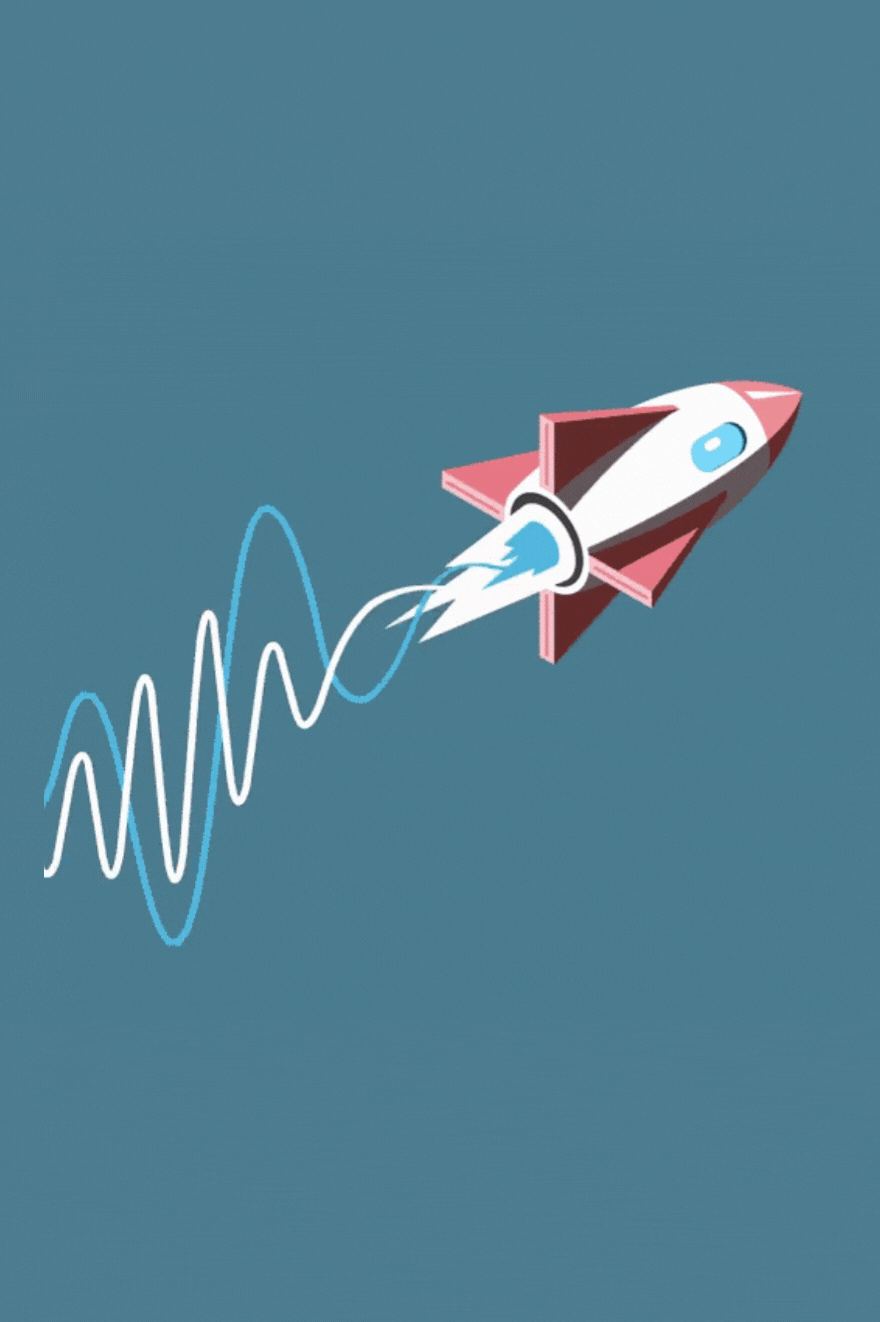 We Help Brands Skyrocket on Pinterest
We work with dynamic digital media companies, E-commerce stores, successful affiliate sites and prestigious marketing agencies across the globe!
The Pinterest ads platform is easy to learn but difficult to master. Often businesses will attempt paid ads either in-house or via an agency but they quit after a while because they don't get a profitable ROAS. The main issue is that they try to apply knowledge from Facebook ads, but this doesn't work.

Based on a series of articles that Danielle wrote, this book is not a comprehensive guide of Pinterest marketing, but rather very specific expert tips of how to achieve extraordinary results and "beat the system".
Pinterest Paid Ads:
Expert Level Tips
By Danielle Nason